Ibstock Brick Brass have been working solidly to perfect their rendition of Images ahead of the National Finals this coming Saturday.
Players across the board have shown a high level of attendance and commitment to both personal practice and focus at rehearsals which we are hoping will stand us in great stead once we take the stage at Cheltenham.
As a band Ibstock Brick Brass has progressed ten-fold over the past year, winning titles and trophies both in regional contests and entertainment contests, and this is down to the confidence and nerveless nature of our players and the love of performing music together as a team.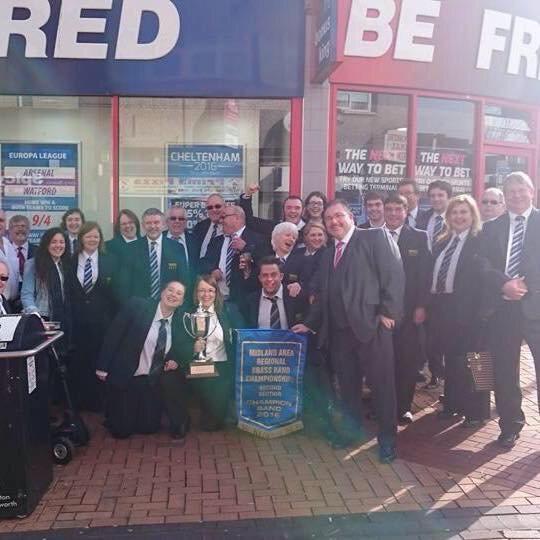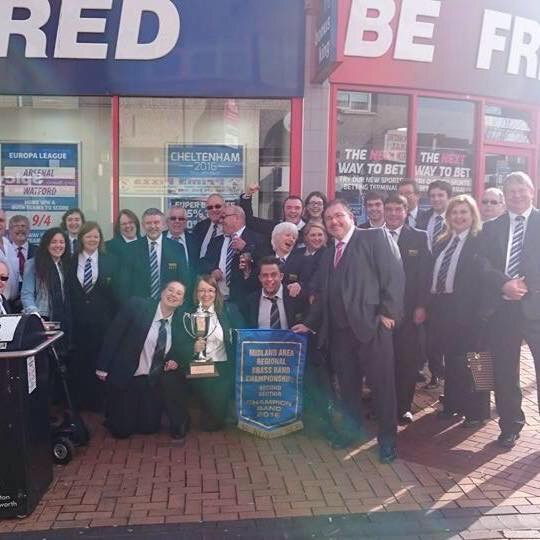 This band, regardless of results or wins, has true team sprit and this can be directly related to its success. Players always go the extra mile to help each other out and with this mindset everyone has the same goal in view: to play to the best of our ability and enjoy every moment. As our conductor expressed at last nights rehearsal, "there is no such thing as 150%, give me 100% every time", and this is something every player will proudly do for our band and themselves.
With this in mind we would like to wish all our players, and those in competing bands, the best of luck at Cheltenham this weekend, and urge you all to take full advantage of this amazing and well deserved opportunity to make some amazing memories, savour the experience and stay true to your love of playing in this crazy world we know as brass banding.