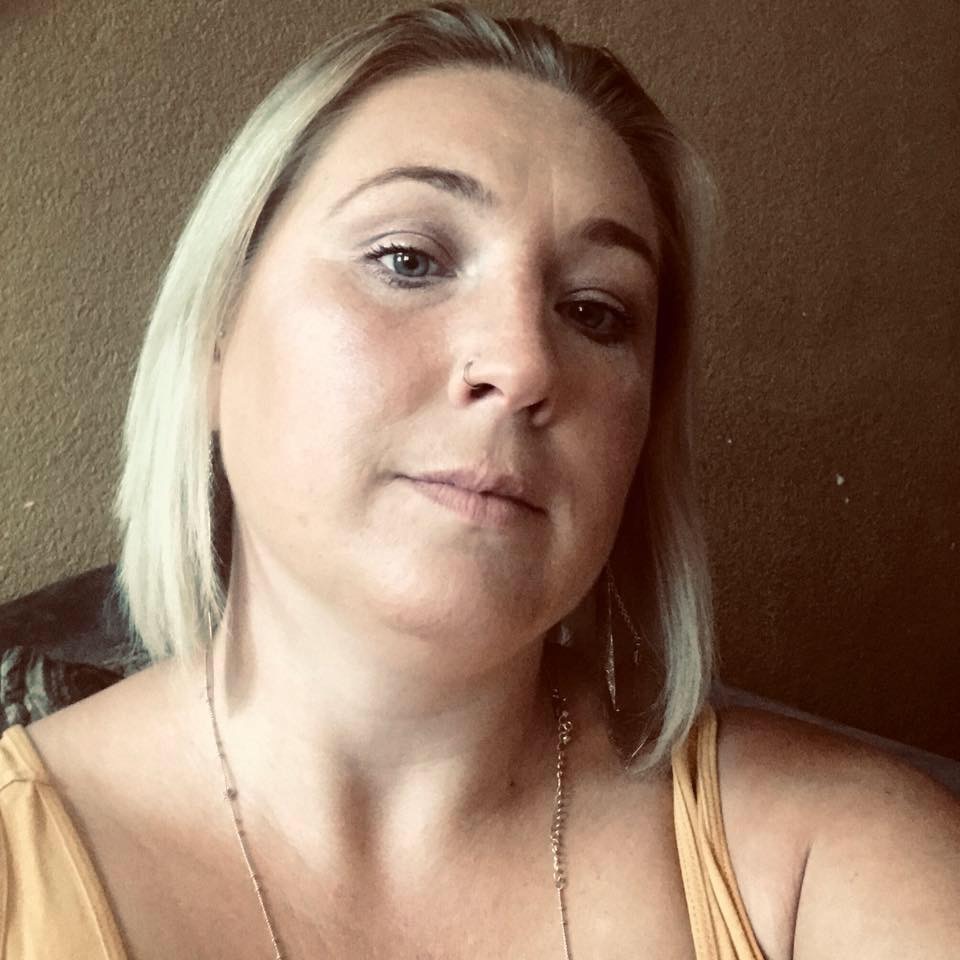 Principal Cornet player LeeAnne Wilkins brings a wealth of experience and qualification to Ibstock Brick Brass.
LeeAnne was brought up in a mining village and in the mining brass band community. She began playing at the age of 7 under the musical instruction of Seth Appleton who she remained close to until he sadly passed away a few years ago. Her Father was a successful conductor and percussionist and her Mother a bass drum player, bringing brass banding and music into her life from a young age.
LeeAnne played with Ireland Colliery Band from junior band right up to Principal Cornet in the senior 1st section band by the age of 14. At age 16 she completed her ATCL associateship from Trinity College of London and says this is the achievement she is most proud of. During this time she was still competing both in solo contests and band contests and doing extremely well.
Since then LeeAnne has had two children, a son and a daughter, who are both now in their early teens, and is married to Simon Wilkins, who is also Ibstock's Soprano Cornet player. She has been with the band for 6 years and has a very close friendship with one of the bands founding members Dave Wright.
On being asked what her favourite piece was, LeeAnne replied; "There are too many to choose from but my go to test piece is Essence of Time, and for slow melody I love The Lost Chord as it was the first solo piece I ever played when I was 7". We also discovered that despite her impressive playing acumen she has never had the chance to play at the Royal Albert Hall and has said this is definitely her biggest ambition and she hopes to achieve this one day.